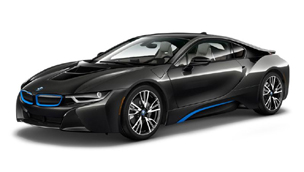 Posted by Jennifer Silverman in
Press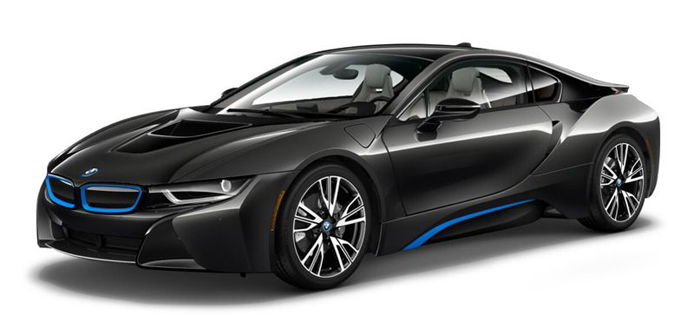 ATLANTA (March 28, 2018) — Johnson Media Inc., an Atlanta-based marketing and communications firm, has been selected by the Atlanta Area BMW Centers to help the dealership group market to affluent professionals. Johnson Media Inc. will manage marketing and communications aspects of an Atlanta regional campaign.  This includes strategic and creative development for video, print, digital, public relations, media placement, and an event.
CEO of Johnson Media Inc., Kevin D. Johnson, remarked, "We are thrilled to work with BMW again for the launch of the X2 and the showcase of the iconic brand's newest models. BMW represents high quality in the luxury automotive industry and truly is the ultimate driving machine."
The project will be led by Frederick Valdez, Southern Region Area Manager for BMW, who is excited about the partnership. The Atlanta Area BMW Centers look to strengthen sales and brand recognition among millennials, an important growing demographic for the group. The marketing campaign's culminating component will be a signature, experiential event to introduce the newest models of the i8, M4, M550, M6 convertible, X2, and X5 in Atlanta.
About Johnson Media Inc.:
Johnson Media Inc. is an award-winning marketing and communications firm that specializes in strategy development for Fortune 100 companies. It also excels at strategy implementation which includes, but is not limited to services such as creative development, social media marketing, custom publishing, graphic and web design, video production and editing, and media placement. Based in Atlanta, Georgia, Johnson Media Inc. was founded in 2000. Clients include Porsche, Target, McDonald's, Accenture, Bermuda Department of Tourism, The Coca-Cola Company, and JP Morgan Chase.
About BMW Group In America:
BMW of North America, LLC has been present in the United States since 1975.  Rolls-Royce Motor Cars NA, LLC began distributing vehicles in 2003.  The BMW Group in the United States has grown to include marketing, sales, and financial service organizations for the BMW brand of motor vehicles, including motorcycles, the MINI brand, and the Rolls-Royce brand of Motor Cars; Design works, a strategic design consultancy based in California; technology offices in Silicon Valley and Chicago, and various other operations throughout the country.  BMW Manufacturing Co., LLC in South Carolina is part of BMW Group's global manufacturing network and is the manufacturing plant for all X5 and X3 Sports Activity Vehicles and X6 and X4 Sports Activity Coupes.  The BMW Group sales organization is represented in the U.S. through networks of 345 BMW passenger car and BMW Sports Activity Vehicle centers, 153 BMW motorcycle retailers, 127 MINI passenger car dealers, and 36 Rolls-Royce Motor Car dealers.  BMW (US) Holding Corp., the BMW Group's sales headquarters for North America, is located in Woodcliff Lake, New Jersey.
Contact Information:
Jennifer Silverman
jennifer@johnsonmedia.com