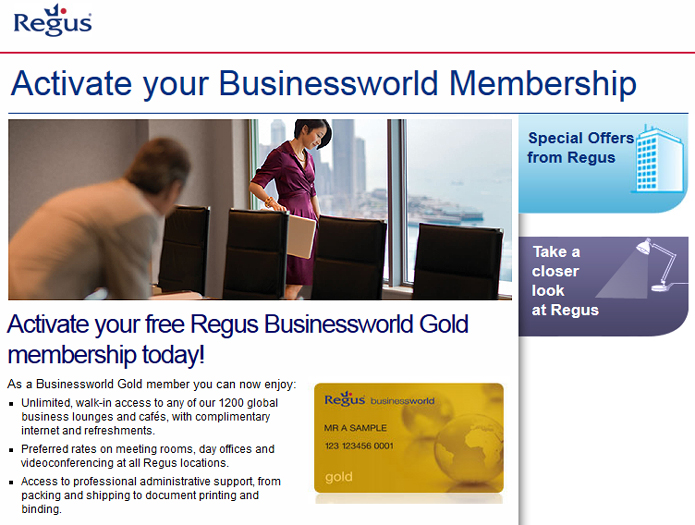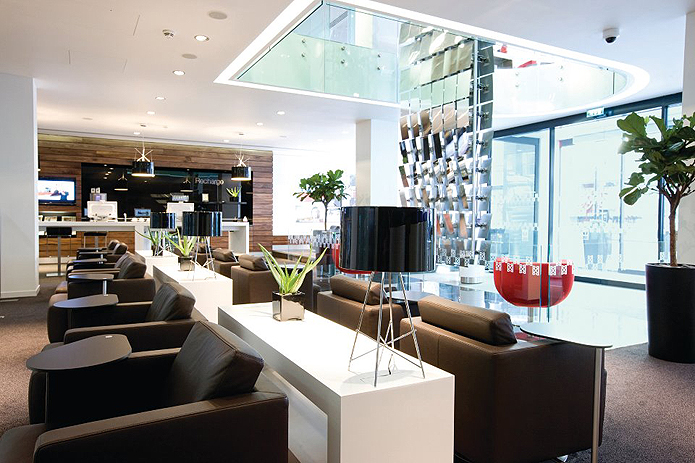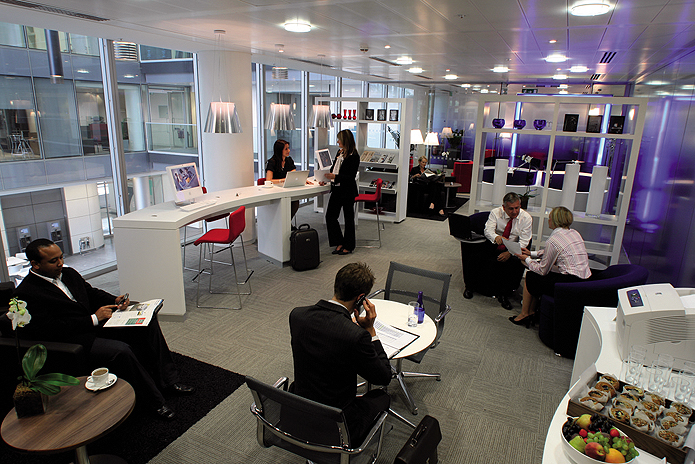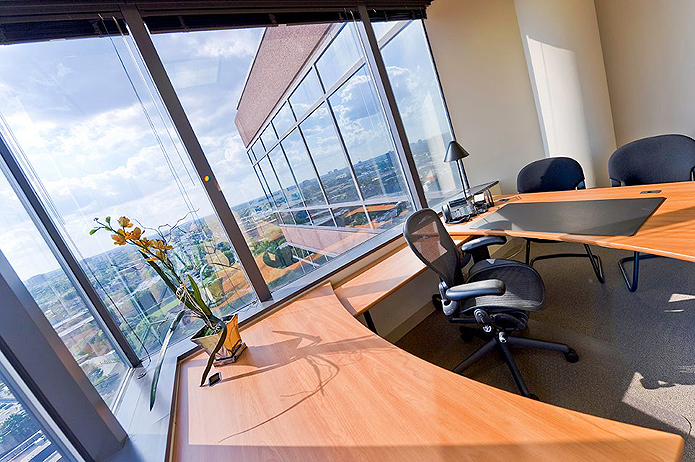 About
Goal: Regus, the world's largest provider of flexible workspaces, launched its new Businessworld Gold card ($600 per year) that gives members access to over 1,200 business lounges and many other benefits.
Strategy: Our team planned and executed a digital media buying campaign that targeted individuals 25 to 44 that were new business owners.
Impact: The promotion was a success with people signing up in 16 countries, ranging from Argentina to the United Kingdom. Activations increased 162% and resulted in incremental sales and long-term offices leases.