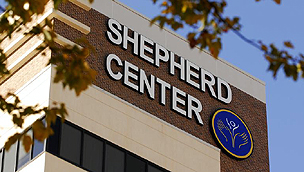 Posted by Jennifer Silverman in
Press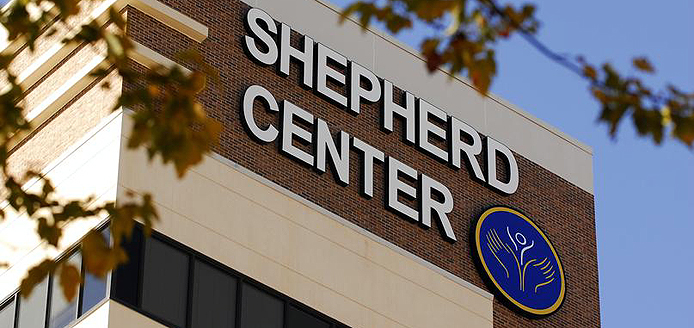 ATLANTA (January 12, 2021) — Johnson Media Inc., an Atlanta-based marketing and communications firm, has been selected by the State of Georgia, the top-10 ranked rehabilitation hospital the Shepherd Center, and lead agency NeoLuxe Marketing to help create a major integrated marketing campaign that educates the public about micro transportation safety and helps to reduce crashes, injuries, and fatalities. Johnson Media Inc. will focus on supporting overall campaign strategy and leading media planning. The project is the first federally funded project of its kind in history.
CEO of Johnson Media Inc., Kevin D. Johnson, remarked, "We are elated to work with the State of Georgia, the Shepherd Center, and NeoLuxe Marketing to create a top-notch campaign about micro transportation safety that will not only save lives, but also serve as a model for other states around the country."
About Johnson Media Inc.:
Johnson Media Inc. is an award-winning marketing and communications firm that specializes in strategy development for Fortune 100 companies. It also excels at strategy implementation which includes, but is not limited to services such as creative development, social media marketing, custom publishing, graphic and web design, video production and editing, and media placement. Based in Atlanta, Georgia, Johnson Media Inc. was founded in 2000. Clients include Porsche, Target, McDonald's, Accenture, Bermuda Department of Tourism, The Coca-Cola Company, and JP Morgan Chase.
About the Shepherd Center:
Shepherd Center, located in Atlanta, Georgia, is a private, not-for-profit hospital specializing in medical treatment, research and rehabilitation for people with spinal cord injury, brain injury, multiple sclerosis, spine and chronic pain, and other neuromuscular conditions. Founded in 1975, Shepherd Center is ranked by U.S. News & World Report among the top 10 rehabilitation hospitals in the nation. In its more than four decades, Shepherd Center has grown from a six-bed rehabilitation unit to a world-renowned, 152-bed hospital that treats more than 743 inpatients, 277 day program patients and more than 7,161 outpatients each year in more than 46,000 visits.
Contact Information:
Jennifer Silverman
jennifer@johnsonmedia.com